About Us
FortuneLink is a leading senior trade management solutions company.Focusing on sourcing products in high-end manufacturing, IT equipment, healthcare and consumer products, and selecting long-term suppliers, FortuneLink's average annual purchases amount to $3.8 billion. Committed to developing products that appeal to target markets and customer audiences.
The core business utilizes trade platforms, trade management, and brand resource management to promote trade between Asia and the world.
More than 1 million international buyers, including the world's top 100 retailers, use these services to obtain product and company information to help them make more profits from overseas supply markets. These services also provide integrated marketing solutions for suppliers to build a corporate image, generate leads, and receive orders from buyers in more than 150 countries.
Established in Canada in 1994, it is highly trusted by the company's buyers and suppliers community by providing trade management solutions and a professional transaction management model. In 20002, FortuneLink became part of the RewinAnder International Group.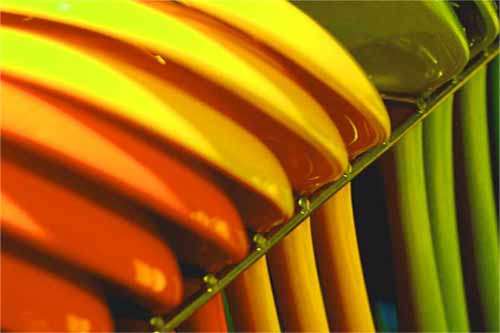 Based on our long-term global business experience, Fortunelink's trade service system provides a legal, compliant, fair and efficient global business platform.Fortunelink provides all your sales data. Moreover, we partially share the platform data of the whole platform for you to analyse the sales trend anytime anywhere and adjust your sales strategy accordingly.